Healthy Habits
Online Health Food Store
Healthy Habits provide nutritional health foods, food supplements, educational health books, and much more from across the healthy living spectrum. Our health products are some of the best quality brands on the market today. Health supplements such as Lifegive, Dr. Schulze, and Simply Organic are just part of our extensive catalogue of health products. All of our products are available through our online health store. Many of which help to prevent disease and rebuild your general health.
Health Supplements
These are food supplements, not medicines. Healthy Habits staff have over 20 years of experience in helping people to help themselves by providing health products and important nutritional information to any customers who need it.
Healthy Living and Well-Being
We have a passion for providing the best health products, supplements, Healthy food, Education books, Equipment, Retreats, and Events for people who want to take control of their well-being. We also have a Happiness & Wellbeing skills programme for secondary schools. Introduction.
Buy Healthy Products from us online
Helping people to achieve optimum health right now and into the future.
With the finest health food products, healthy nuts, and seeds to support you to get well and stay well in mind, body, and spirit. Also available are Health food Snacks and Wraps.
Get in Touch
Feel free to contact us for advice on what health products to choose. Notice we have SALES on certain products:Life Give Probiotics.
Raw in a Cold Climate 2
€15.00
While at first, late November seems like an unlikely time to be launching a book called Raw in a Cold Climate … the book is actually so full of warmth, encouraging anecdotes and a reconnection with nature, that it seems even more relevant at this time of year.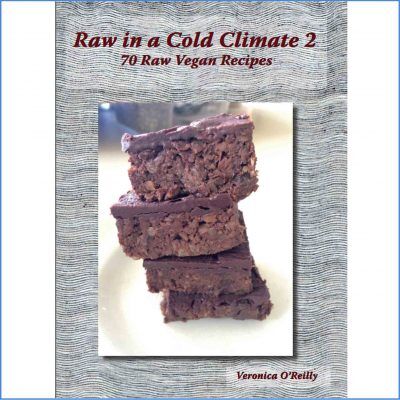 New Reflections by Gabrielle Kirby
€9.50
New Reflections by Gabrielle Kirby The inspiration you can take with you.
An in-depth, yet simple guide that helps you function optimally, with faith, confidence, and the enjoyment of your life. Practical and inspiring 'TIPS TO GO'.
Things you can do to make life easy.
Gabrielle Kirby's website